Looking for a job?
Are you interested to work in a very wide range of functions within the hospitality industry?
Then this is the right place for you.
Join us and be a part of our team-ServiceRoyal family.
And what can we offer?
Within ServiceRoyal you can experience different kind of jobs at various locations in the Nederland.
You can start with no experience as a student, get a training and ways to gain your skills.
If you have gained sufficient hours of experience ,your salary will raise.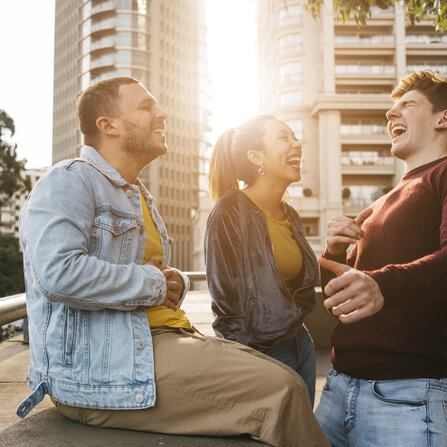 Looking for a room?
Are you excited to experience the real student life by renting a student room ?

Find a nice student room near your university .
Do you give your preferences to  something more private or a room in the shared house with other international students is more what you have in mind?

With us you will easily find what you need .
ServiceRoyal charges no fees for making this possible for you.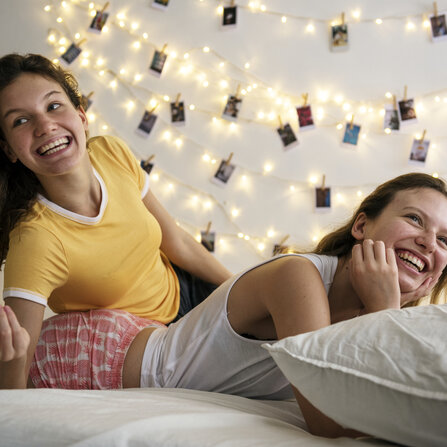 Looking for employees?
Do you need an extra hospitality staff for a day ,a week ,a month or a long term collaboration?

Let us know what person do you need and for what kind of occasion and we will match you with one of our available candidates.

We will find solutions to your problems.

Don't be shy to contact us even if you think it is too late.

We make the impossible to look easy.